Medical Bill Personal Loans in Las Vegas, NV

• • • • • • • •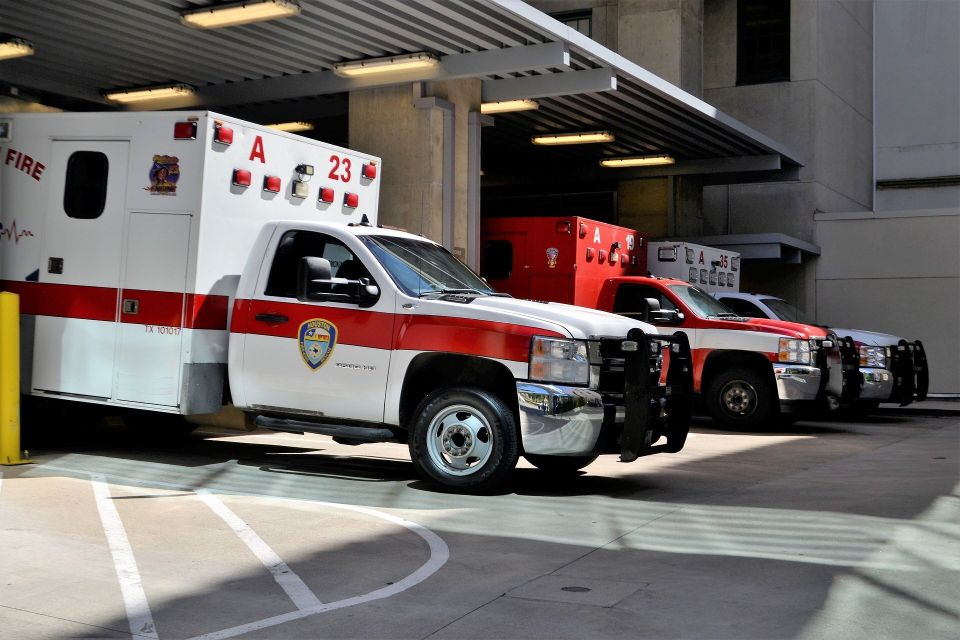 Your medical needs can't take a back seat.  Pay your medical bills with our installment loans.  We fund loans for people with good, fair, poor, and even bad credit.  Our monthly payment plans can be customized to fit any budget.  Without a penalty for paying your loan off early, Las Vegas Finance offers the best direct lender service in town.  
We offer loans from as small as $200 up to $5,000.
Medical loans can be hard to come by for those with poor credit.  Legally we do have to conduct a credit check.  However, we have a history of getting loans approved for people who have been told no by other direct lenders.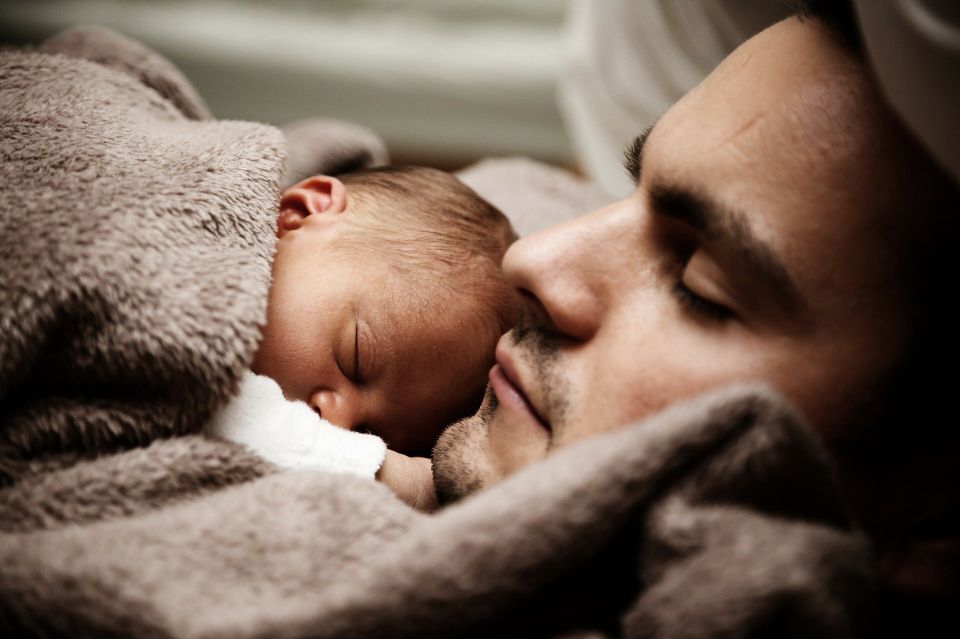 FAST    EASY    LOW-INTEREST
• • • • • • • •
We understand that hard times come to everybody.  Many times it is when you least expect it.  Fill out our online loan application to start the easy process of Las Vegas Finance approving and funding your loan in the same day.  We offer personal installment loans to residents of Clark County so you can have cash when you need it the most.  Our honest and friendly loan specialists will help you through every step.  We also report good credit and love to help you build your credit score.
Medical emergencies may require you to get cash on the same day you apply.  No need to worry, we know you need cash fast.  If you have steady income and have lived in Clark County for at least six months, we can fund your loan quickly.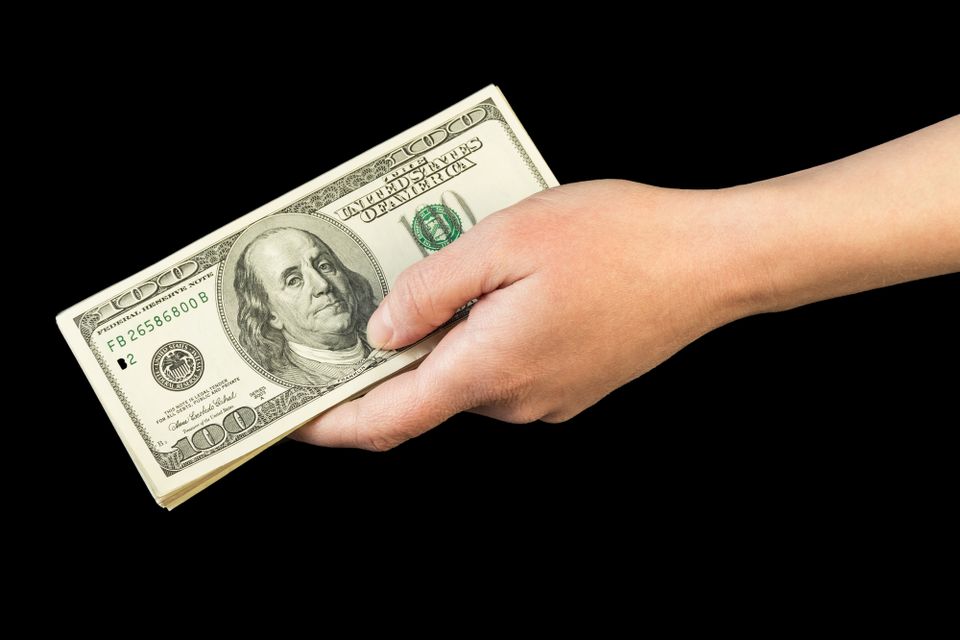 Apply Online
or call Las Vegas Finance at (702) 889-9888


• • • • • • • •
With our online application, it is easy to get a personal installment loan with Las Vegas Finance. After loan approval, bring your documentation to our office and our friendly loan specialists will fund your loan.
Regulated by the Nevada Financial Institutions Division
Licensed by the Idaho Department of Finance
$200-$5000 Loans
FAST • EASY • NO APPLICATION FEE